Causes 4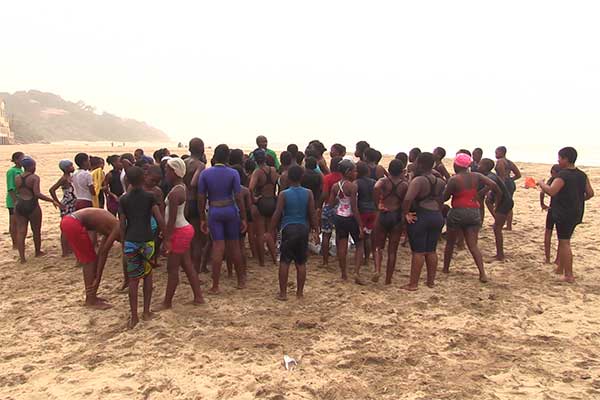 The Abraham Kriel group of underprivileged children joining in some fun on the Glenmore Beach.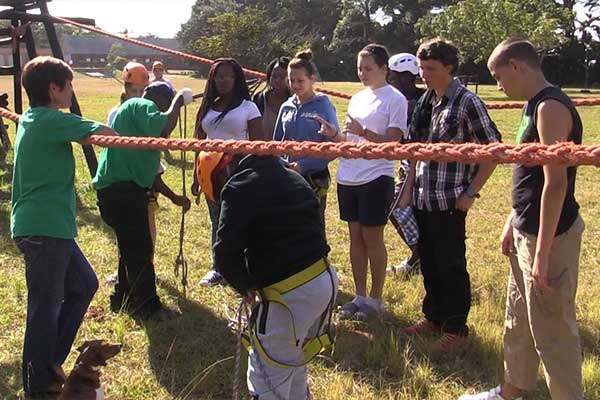 A Kinderstrand instructor gives a safety talk to one of the school groups.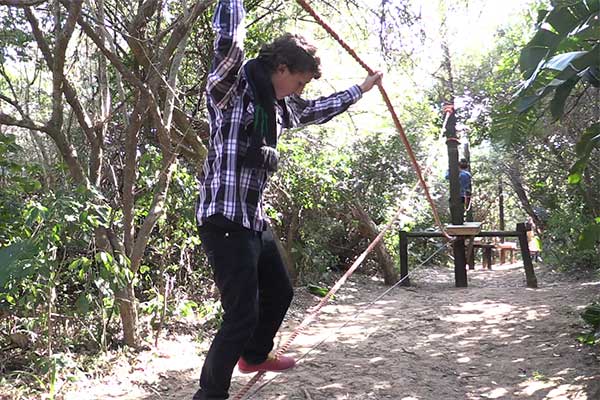 One of the kids from a adventure group makes his way over the low ropes.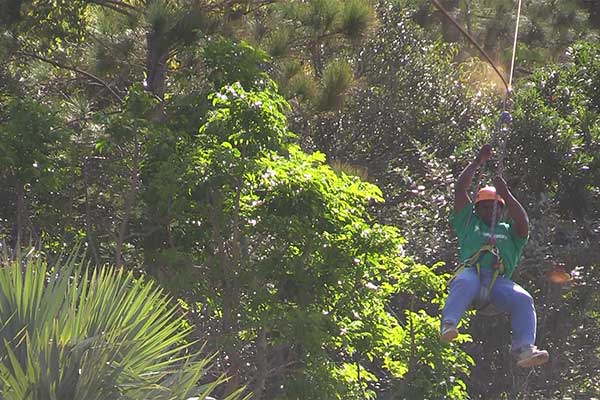 A visitor from one of Kinderstrand's team building groups takes the plunge on the zip line.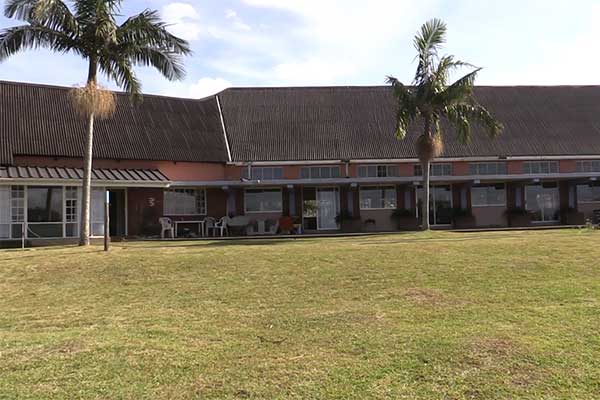 A view from the front of the Kinderstrand hall, perfect for all functions.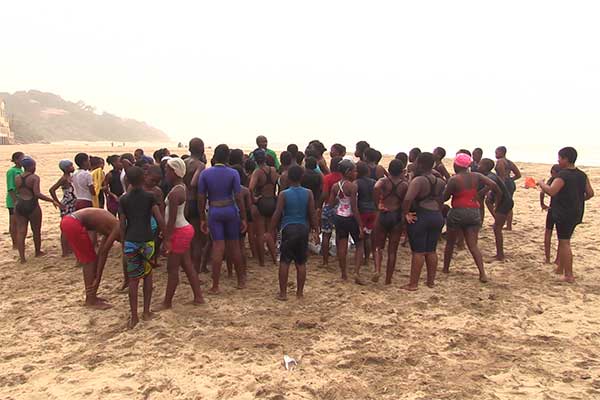 Phllus felis purus placerat vel augue vitae aliquam tincidunt dolor sed hendrerit diam in mattis mollis donecut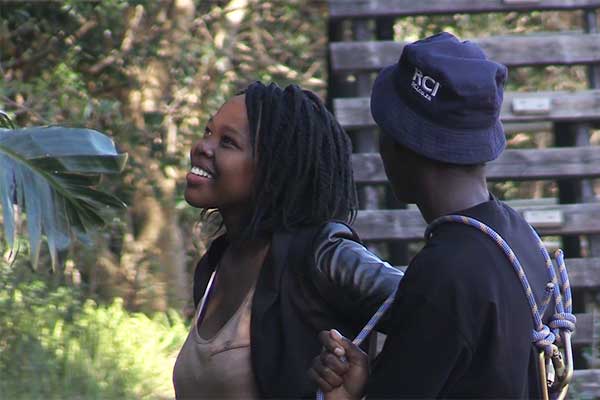 Some students from a school group cheering on their classmates.